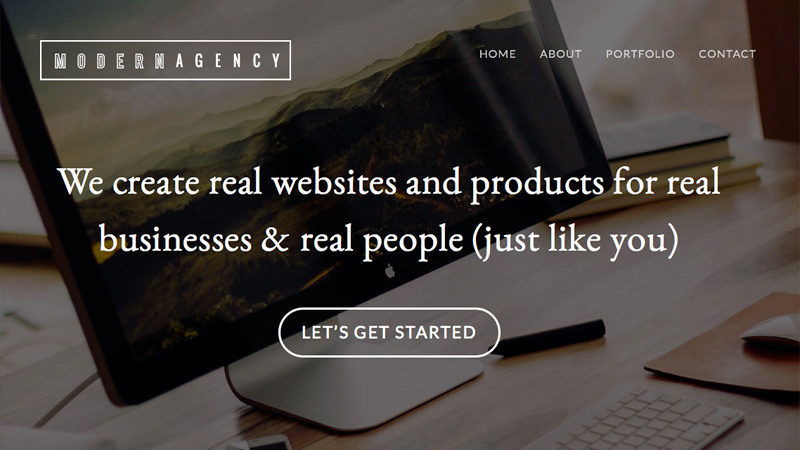 Erreur : Formulaire de contact non trouvé !
1234 Main Street
Floor 5, Suite #678
Las Vegas, NV 89123
1 (800) 555-6789
Monday: 8am-4pm
Tuesday: 9am-5pm
Wednesday: 9am-2pm
Thursday: 9am-5pm
Friday: 10am-2pm
Saturday: 12pm-5pm
Sunday: Out of Office
But you can call or email any day, any time.
Or contact us via one of our social media profiles!